How We Donate
Our primary goal with assisting Charitable Organizations, Homeless Networks and Shelters is to provide our service free of charge. Our service isn't limited to Residents or the Disadvantaged of such organizations but also for the Staff who assist in their lives everyday.
Lending Our Hand. Doing Our Part. We're on a mission to assist with and help to end poverty. We believe that being certified is a valuable asset for job growth and job development and having such will help to fulfill employment requirements.
Our Donated Service is Provided 100% Free to Non-Profit: Charitable, Homeless Networks and Shelters.
Reaching Out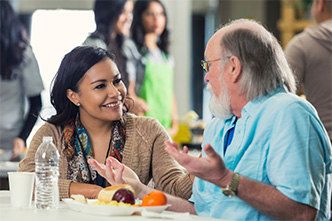 If you're apart of, or know of, an organization who can benefit from our Donation Service please feel free to Contact Us.
Send us a message and join those organizations who already benefit from our service today.