In this CPR and First-Aid Certification Class you'll learn how to perform CPR, how to use an AED and how to apply First-Aid for only $14.95.

Upon completion, you'll receive your CPR and First-Aid Certificate and Temporary Wallet Card on-site and via email, Instantly. You will also receive a FREE PVC/Vinyl Wallet Card in the mail within 2-5 business days!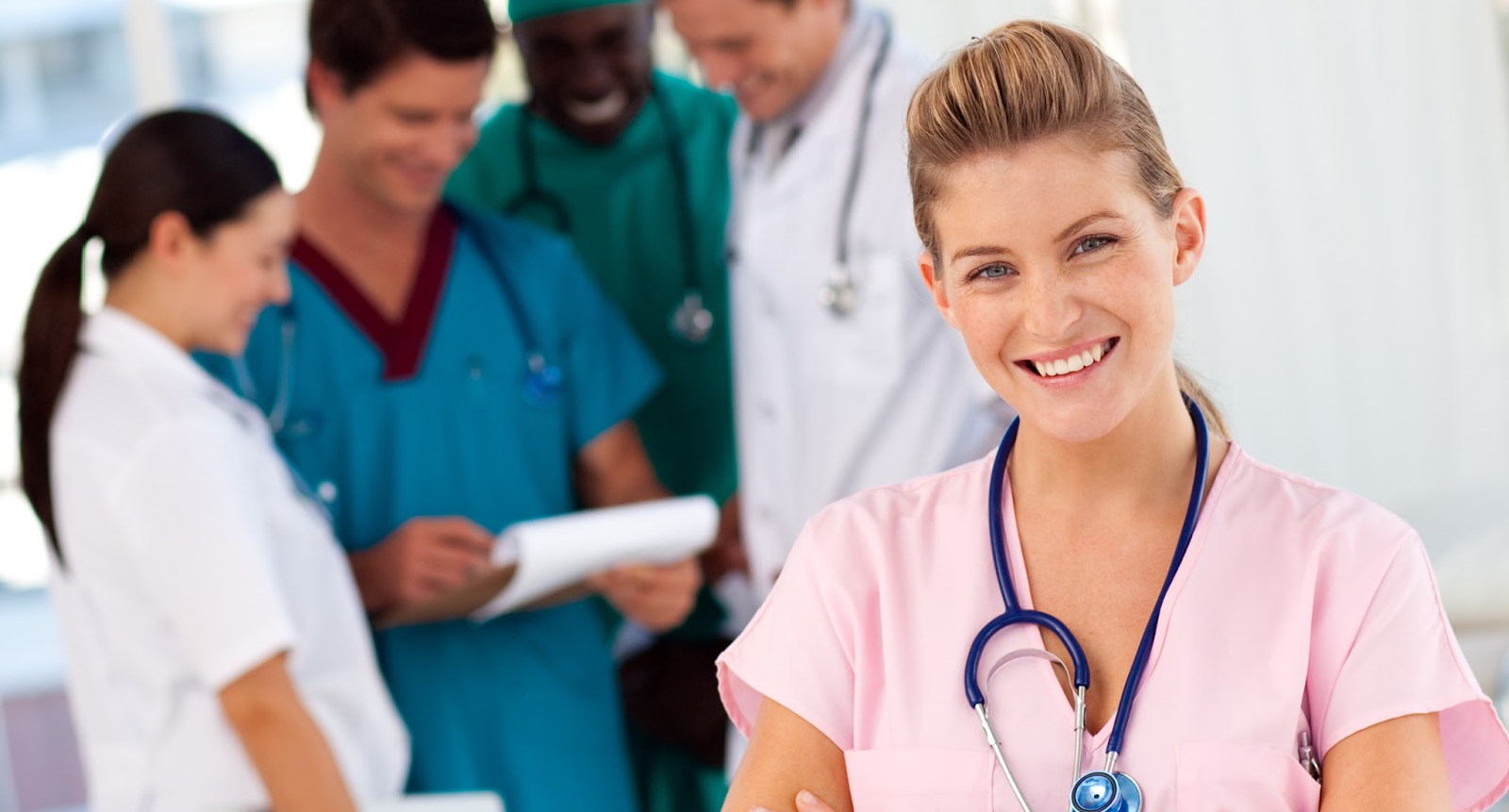 | CPR / AED / First-Aid | Modules | Training | Validity | Certification | Duration | AHA & ECC | Exam Attempts | Vinyl Wallet Card | Cert. & Card Download |
| --- | --- | --- | --- | --- | --- | --- | --- | --- | --- |
| Overview | 14 | FREE | 2 Years | $14.95 | 25 Mins | Compliant | Unlimited | FREE | YES |
Easy to understand
Enjoy a state-of-the-art user interface that is clearly arranged, simple, touch-friendly, and quick to operate.
Multi-platform
Our Curriculum can be accessed across multiple platforms from PC's and Mobile to Tablets.
Shipped daily
Don't wait weeks to receive your order! When you purchase, we ship - with our rush delivery technology.
First-response situations often call for both quick thinking and instantaneous mastery of CPR and First-Aid, and the skills associated with them. You never know when an emergency situation may strike, and so the only defense is proper preparation. This is what makes CPR and First-Aid Certification so important and in such high demand. Whether it is in a traditional office setting or for a specialized medical team, having access to all the necessary tools and knowledge is essential.
We understand the importance of quality CPR and First-Aid course and training options. However what makes us unique from other CPR and First-Aid certification providers is that we also take your budget and schedule into account. Have you been searching for a quality training program that meets your day to day needs? Do you have a limited time frame or budget, but still need access to a quality program for your job? We may be exactly what you are looking for.
You can find everything you need to know to get started listed below. Or, if you have additional questions about how to begin with your CPR and First-Aid certification, get in touch with our support team for on-demand answers around the clock.
CPR and First-Aid
With doctors and other qualified professionals available, why is it important for everyday people to learn about CPR and First-Aid? The truth is that, while a high-level medical professional is always the best recourse for a patient in need, it is often the first responders who are able to keep them in stable condition until help arrives. Online CPR and First-Aid training allows average people to respond to a wide assortment of common, everyday conditions making them an invaluable resource for on-the-spot emergencies. After a quick survey of the material covered by our course modules, you may be surprised at the number of topics we cover.
CPR and First-Aid certification
We offer our CPR and First-Aid certification course as an option for those who want to expand their knowledge beyond the standard online CPR or First-Aid training courses. The CPR and First-Aid certification program covers all of the necessary information and can be completed in as little as 25 minutes. While it may seem like a lot of information to cover in a short amount of time, the step-by-step instruction and helpful illustrations make the entire process a breeze.
CPR and First-Aid certification cost
The entire program is made to accommodate the needs of businesses, organizations, and other groups who are seeking an inexpensive way to certify all of their members. The full CPR and First-Aid cost comes down to a mere $14.95, easily outstripping most of the other certification providers while still delivering industry leading certification. Large groups benefit doubly, with our group discount option that can shave off 20% or more from groups larger than five members. Get in touch with us today to learn more about how to make your CPR and First-Aid cost as low as possible.
CPR and First-Aid certification course and training
Our CPR and First-Aid course and training modules are designed to go as in-depth as possible while still keeping the course load down to a minimal time commitment. See a brief overview of all of the modules listed below, or look into the course itself for a first-hand view of everything it has to offer.
What's included?
Good Samaritan Law

- Before getting down to the technical aspects of CPR and First-Aid, our course will explain the legal backing of such service. Make sure to read carefully, and gain a thorough understanding of your rights as a CPR & First-Aid practitioner.

CPR

- Short for Cardiopulmonary Resuscitation, CPR training teaches a particular series of techniques which are designed to assist infants, children, and adults in need. Our helpful videos and photographs will illustrate the entire process, offering you a complete understanding.

AED

- AED stands for Automated External Defibrillator, which is a device used to resuscitate patients after CPR has proved ineffective. Our instructions will provide thorough details on how to operate the equipment, and how to handle various emergency situations.

First-Aid

- Think of First-Aid as a complete toolkit to handle all of the most common medical emergencies. Our course module will introduce you to all of the tools involved and the best way to implement them for patient safety and health. If you want to go more in depth, see our First-Aid certification course.

Wounds

- Get all of the up-close and personal details you need through our wounds module. Punctures, cuts, and scrapes of all kinds are covered, informing you how to respond appropriately and without hesitation. Short example clips will explain all of the most common treatments and wound dressings so you are prepared the next time an emergency strikes.

Heart

- Heart attacks, chest pain, and respiratory arrest are all real-life situations that first-responders can expect to encounter at some point in their life. Understand the anatomy of the heart and lungs to learn the proper way to respond when the need arises.

Fractures

- Legs, arms, hands, and just about any other part of your body with bones are susceptible to fractures. However, sprains and torn muscles can be just as severe. Learn how to handle all of these emergencies and more with diagrams, videos, and clear written instructions.

Burns

- Can you identify the difference between a first-, second-, and third-degree burn just by looking? So, you will be able to, and also know how to act within a first-response setting with this module. Understand how burns can sink through layers of skin and cause different types of damage right here.

Poisoning

- There are a wide range of different substances, natural and man-made which can cause stomach-aches, dizziness, vomiting, or even death. In the most serious cases, time is of the essence, making first-responders an indispensable part of the medical community.

Hemorrhages

- From the tiniest scrapes to the most severe wounds, knowing how to disinfect and wrap stop hemorrhaging is one of the most basic and crucial skills in a first-responder's repertoire. Arm yourself with the knowledge you need to help those around you.

Choking

- An especially useful module for parents with kids who love to put anything and everything into their tiny mouths. However, choking is experienced by adults more often than you might guess, meaning CPR & First-Aid certified people are always in high demand.

Injuries

- From an average, everyday black eye to the most dangerous chemical splashes, injuries come in all shapes and sizes. The goal of CPR & First-Aid certification is to prepare you for each and every one of them, so you can approach an emergency situation with care and expertise.

Shock

- Gain a full understanding of all three examinations to determine whether your patient is experiencing a stroke. Seizures and bodily shock are also covered, making this module especially important for those who know someone at risk for these conditions.
CPR and First-Aid certification test
Once you have thoroughly reviewed all of the thirteen course modules in our CPR and First-Aid certification program, you will be ready to complete the test. For those feeling nervous beforehand, don't worry, as the final CPR and First-Aid test was written with you in mind. A total of ten questions are presented, seven of which must be answered correctly to receive certification. If you fail the test, no problem, as you can retry as many times as necessary before purchasing your certification.
CPR and First-Aid Recertification
CPR and First-Aid recertification is important because it allows you to brush up on your skills on a regular basis, to stay in peak form for all of your patients. Of course, retaking your CPR and First-Aid test every two years can be a nuisance, which is why we have made the effort to reduce the hassle and bring down your recertification process to mere minutes.
Each of our available courses offer the option of skipping straight to the final exam portion. While this is not recommended for first-timers, those seeking CPR and First-Aid recertification can benefit from the streamlined process and complete the entire process in a fraction of the time it would otherwise take. If you need a quick refresher before sinking your teeth into the test, feel free to look over any of the modules, organized clearly for your benefit.
CPR and First-Aid certification validity
The top priority for businesses seeking certification is ensuring the highest level of CPR and First-Aid validity. Whether it is the requirements of OSHA, the AHA, or both you are looking to satisfy, our courses will fit your need. All of our courses exceed the recommendation guidelines.
Beyond the official certification requirements, OSHA and AHA approval is a testament to the quality of our CPR and First-Aid certification courses. Every person that walks away from our programs can have full confidence that their medical knowledge is on par with anyone who has taken a CPR or First-Aid course through the most esteemed providers. If you are looking to expand your knowledge even further, take a look at one of our other courses which provide the same level of quality on the health and safety procedure of your choice.