Welcome to the Standard – First-Aid Group Home Page.
In this Course you'll properly learn First-Aid to care for wounds, cuts & scrapes as well as, drug overdoses, electroshock's, strokes, heart attacks, poisoning and more. Upon completion of this course and passing the exam you'll receive your Certificate of Completion.

Modules: 11
Duration: 20 Minutes
AHA & ECC: Compliant
Exam Attempts: Unlimited
Certification Validity: 2 Years

If you have access to other courses and would like to take a different course please log out and log back in with the proper username & password.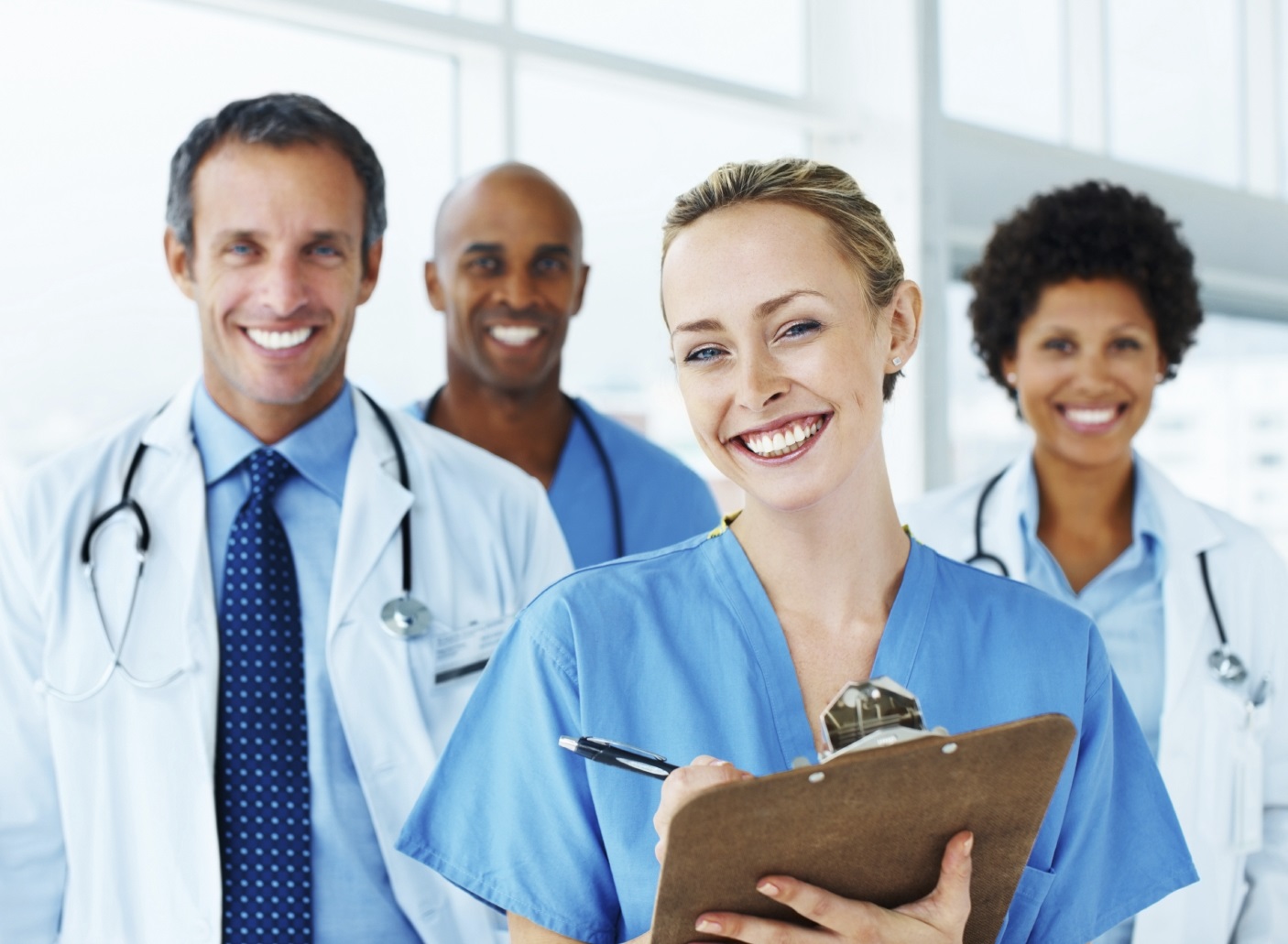 Note: If you click the buttons in the footer you'll have to log back into your Group Course.