Welcome to the Standard - CPR/AED Group Home Page.
In this Course you'll learn how to properly perform CPR on Infants, Children and Adults. You'll also learn how to use an Automated External Defibrillator (AED). Upon completion of this course and passing the exam you'll receive your Certificate of Completion.

Modules: 7
Duration: 15 Minutes
AHA & ECC: Compliant
Exam Attempts: Unlimited
Certification Validity: 2 Years

If you have access to other courses and would like to take a different course please log out and log back in with the proper username & password.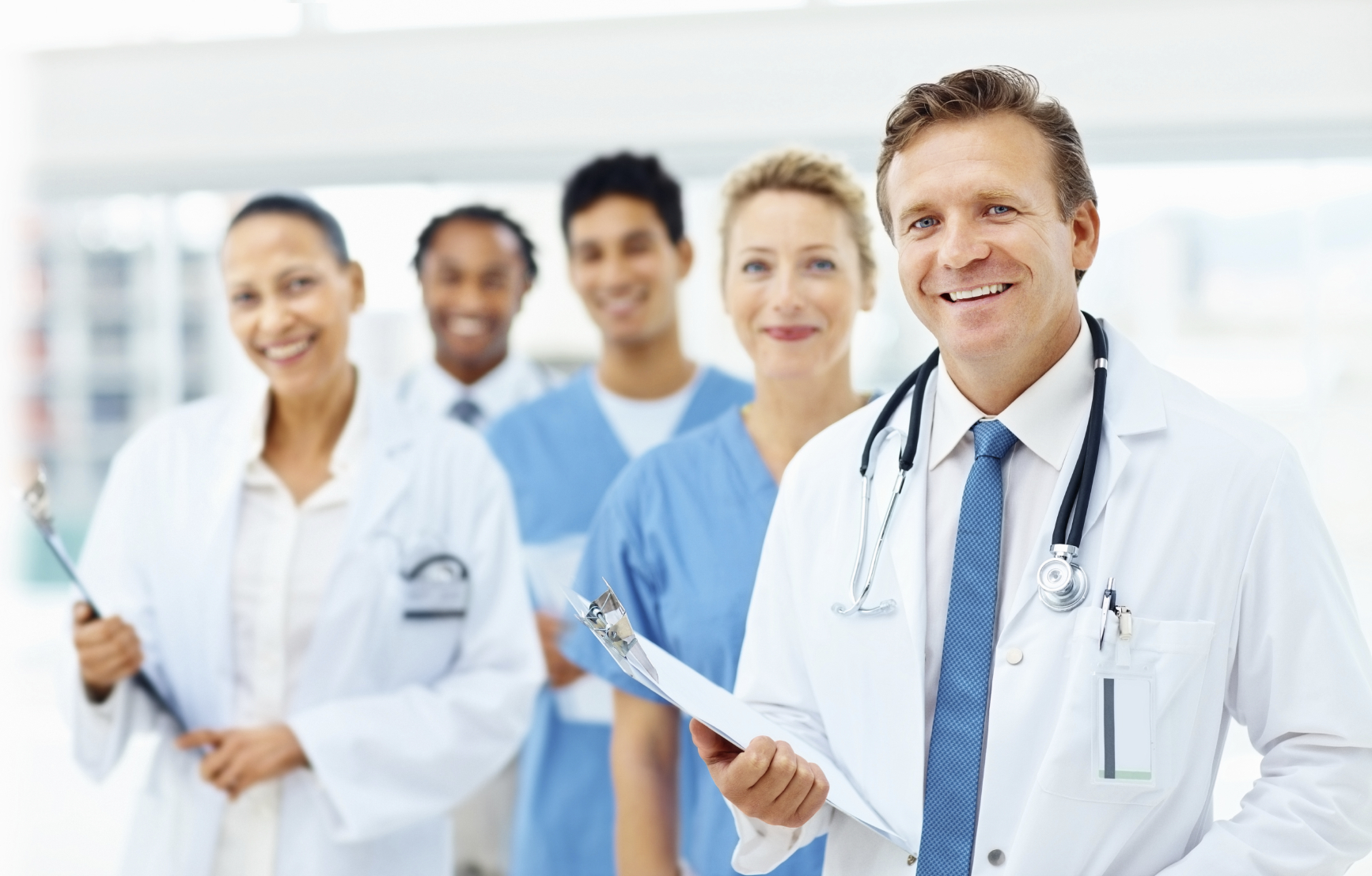 Note: If you click the buttons in the footer you'll have to log back into your Group Course.